At White Horse Transportation, we take pride in the service we offer. Our professional, courteous and attentive staff will make sure you get to your destination safely and comfortably.
We offer the following vehicles for your transportation needs: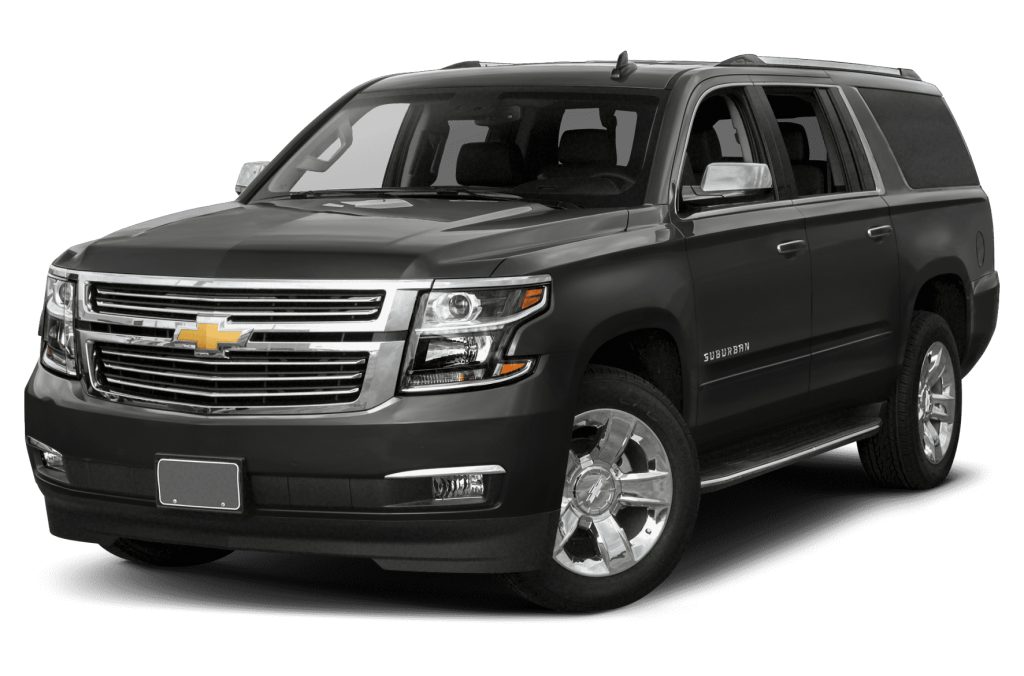 Chevrolet Suburban
LTZ Model w/4-Wheel Drive.
Massive cargo space, and can haul up to nine passengers comfortably!
Lincoln Continental
Black Label Model.
A classy ride that delivers a superior degree of comfort!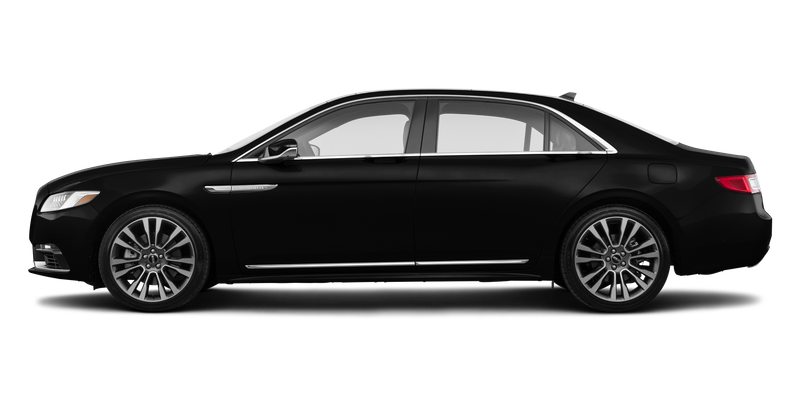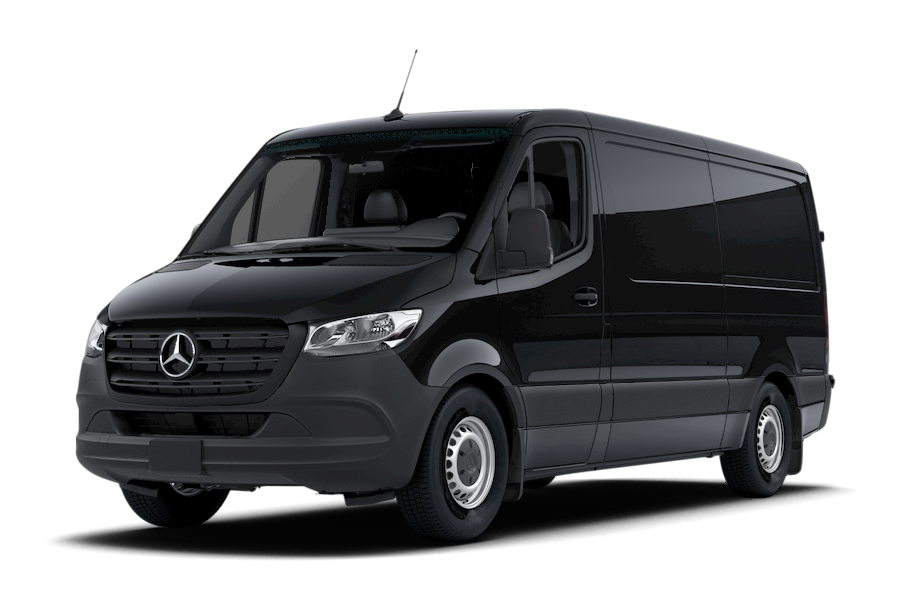 Mercedes Sprinter 3500
Passenger Van.
This 15-passenger van delivers a truly luxurious transportation experience, with tons of space and a comfortable walk-through cabin.
Mercedes Sprinter 2500
Passenger Van
This 12-seat vehicle boasts comfort and refinement.  The quality interior and quiet drive provide a relaxing transplantation experience!